Kijuana Clothing Line
WELCOME TO THE LASTEST URBAN GEAR OF ALL TIME. WE HAVE CUSTOMERS FROM ALL OVER THE WORLD WE STRIVE TO MAKE THE BEST PRODUCT FOR YOU AND YOUR FAMILY TO ENJOY. I HAVE SPENT YEARS TO COME UP WITH THE BEST BRAND OF SHOES KNOWN TO ME. COMPLETE WITH ALL NEW STYLES IN EXCLUSIVE COLORS. WE HAVE DEALS OF A LIFETIME THE SHOE BRAND CALLED KIJUANA IS INSPIRED BY GIUSEPPE AND MANY MORE. I COME TO YOU TO GIVE YOU THE BEST LUXURY SHOES THERE COULD EVER BE. SO HEY BEFORE YOU LEAVE WHAT IS OUR SLOGAN "TELL A FRIEND" THE LOVE HAS BEGIN -KIJUANA CLOTHING LINE IS HERE AND FULL EFFECT- BY YOUR MERCHANDISE NOW!
The feature edition
An amazing limited edition and unique design
BUY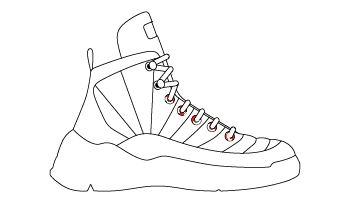 501 Kijuana
Retro Basket design
This hi-top sneaker puts the key elements of hiking boots on a futuristic design
Authentic Italian manufacturing
Each design is meticulously constructed by a skilled network of selected Italian artisans, there are no finer hands in the field. The handcrafting and the materials, are state-of-the-art.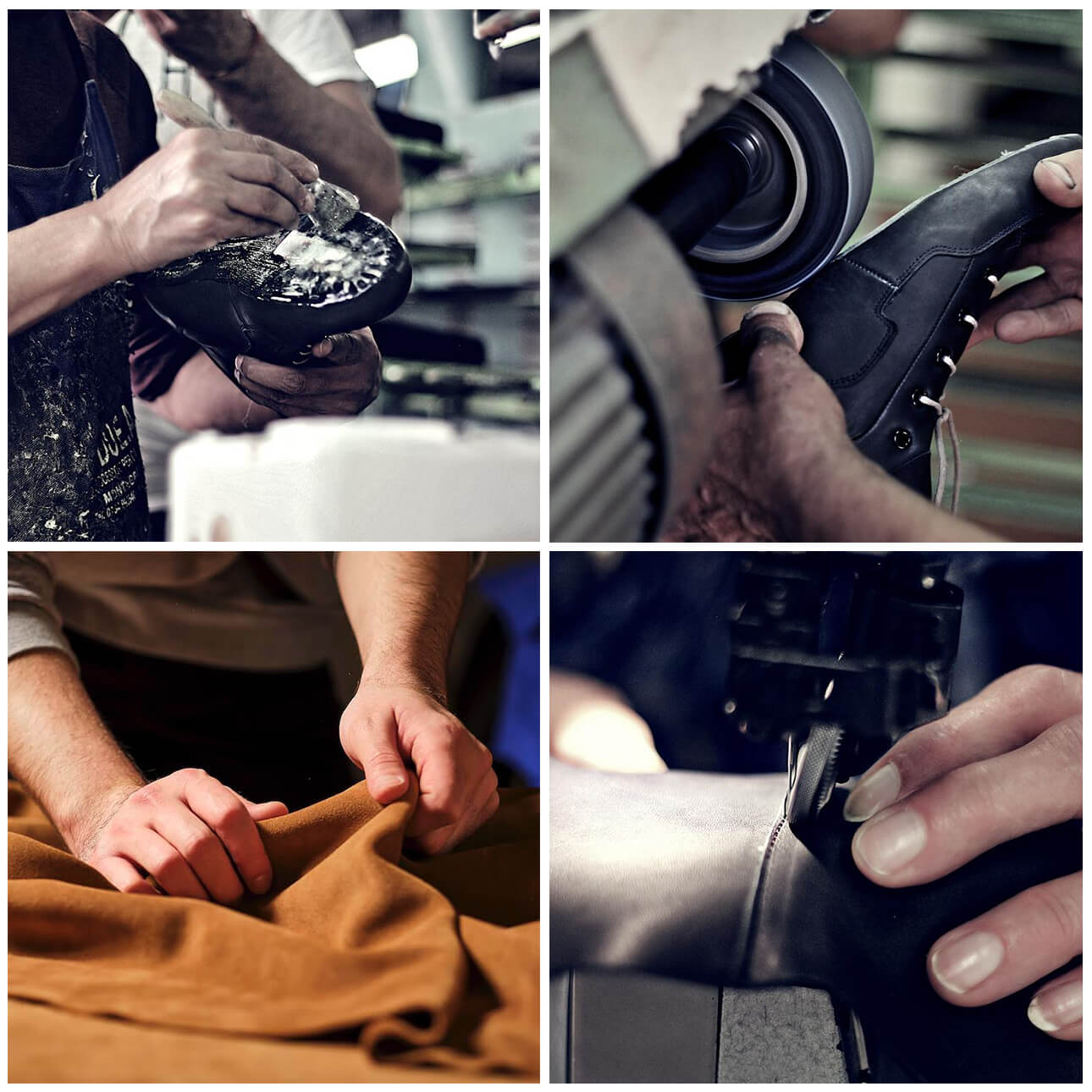 Permanent collection
Kijuana Collection
Share these designs with your community
About Lorenzo Gilliam
Hey There You Guys. I Am The Founder Of Kijuana Clothing Line It's Nice To Meet You Guys. Now Let Me Tell You A Little Something About Me Where Do I Start I'm From A Small Place Out Of The Southern Division. I Have Been In The Shoe Game For 6 Years And Outta That 6 Years I Published A Line Of Shoes That Didn't Do So Well So I Sat Back And figured it all out at first I was getting into the game with no knowledge. No understand it but me being a student of the company I learned what others like and what others dislike. I'm here to fulfill your dream and every shoe aspect as possible with great deals great stitching great material. I have exclusive collection of shoes here that I have came up with from the past years and I'm finally happy to show you guys my Kijuana Collection. I hope you guys enjoyed this collection from the bottom of my heart I have spent years in years and years and years coming up with a shoe for us all in The urban where luxury wear Plus Street Wear and Can't forget casual wear so again What Our Slogan "TELL A FRIEND" See You Soon Pre-order Your Now